Product Category
Accessories
Cello cases
Cello Strings
Rosins
Shoulder Rest
Viola Strings
Violin cases
Violin Strings
Basses
Basses $5,000.00 - $10,000.00
Bows
Cello bows
Viola Bows
Violin bows
Cellos
Cello s $5,000.00 - $10,000.00
Cellos $10,000.00 - $20,000.00
Cellos $50,000.00 above
Cellos under $5,000.00
Violas
Fine violas $10,000.00 - $20,000.00
Fine Violas $5,000.00 - $10,000.00
Violas under $5,000.00
Violins
Fine violins $10,000.00 - $20,000.00
Fine violins $25,000.00-$50,000.00
Fine violins $5,000.00 - $10,000.00
Fine Violins $50,000.00 above
Fractional size Violins
Violins under $5,000.00
Fine violins $25,000.00-$50,000.00
Thomas Kennedy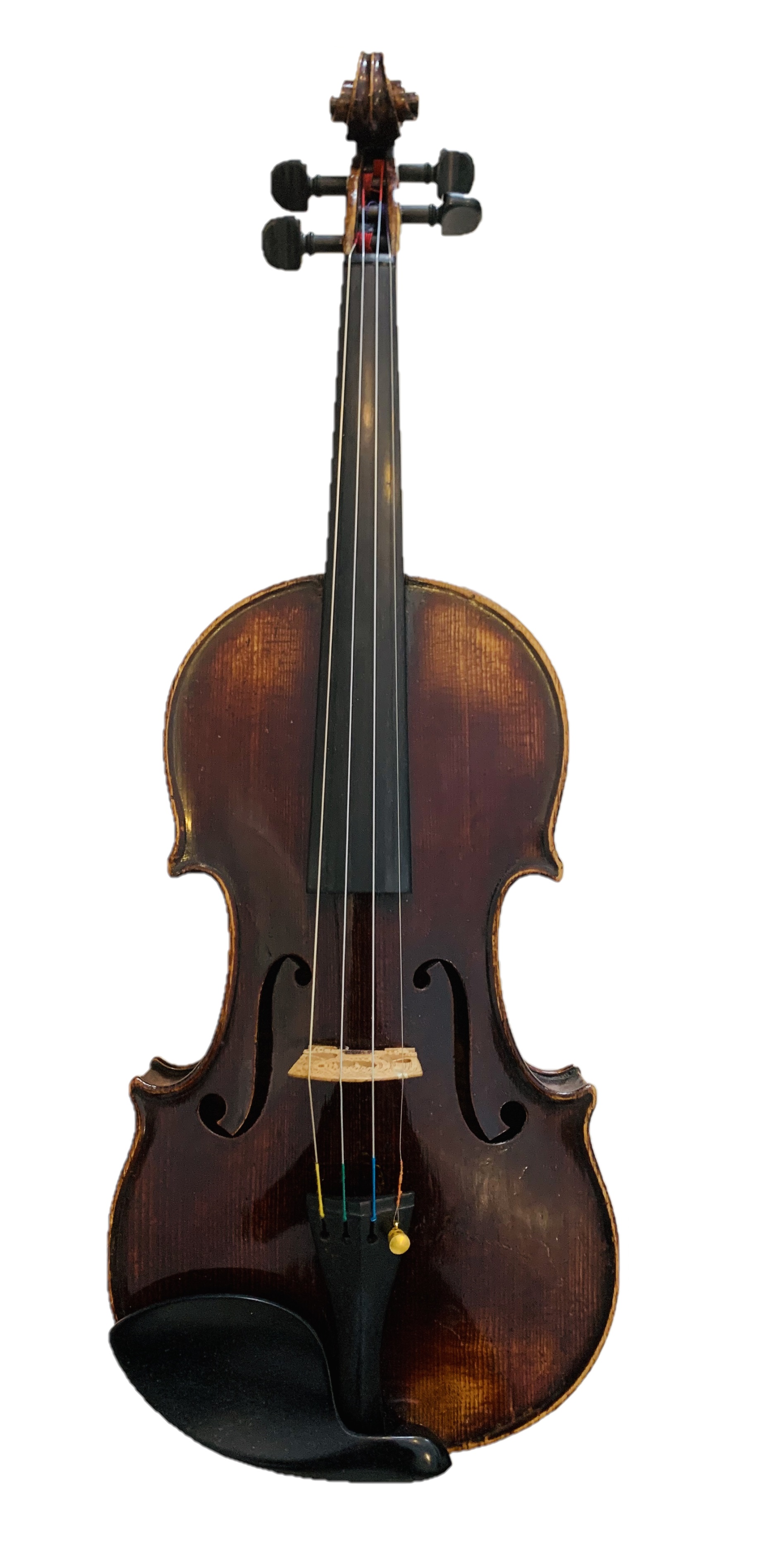 Thomas Kennedy was British violin maker (1784-1870). A student of William Forster, Kennedy opened his own workshop and was a prolific maker making nearly 2000 instruments. This violin with the later varnish, a thin dark and textured is superby crafted with a good projection and warm sound.Signed above the tailpin. ca 1850.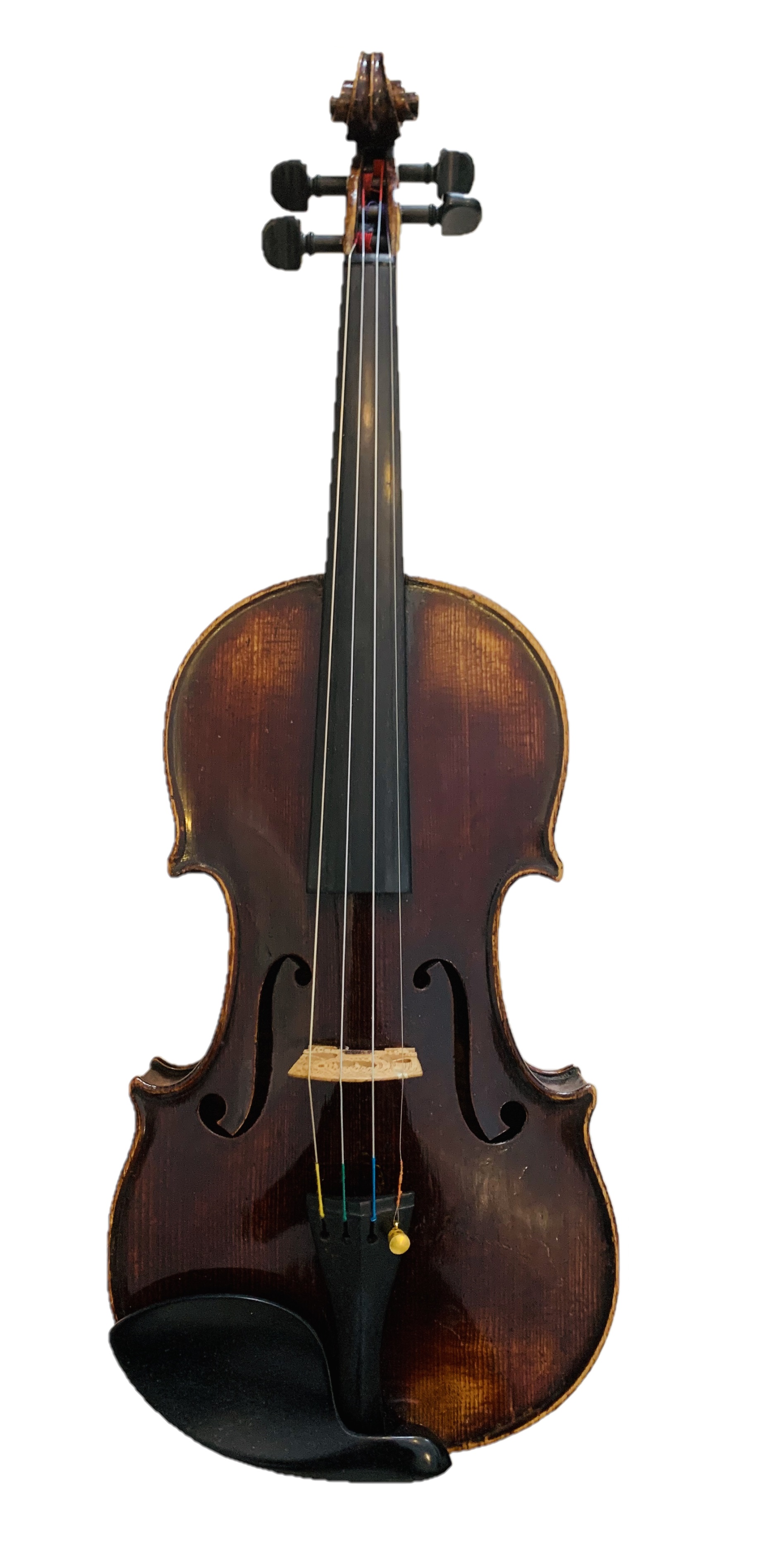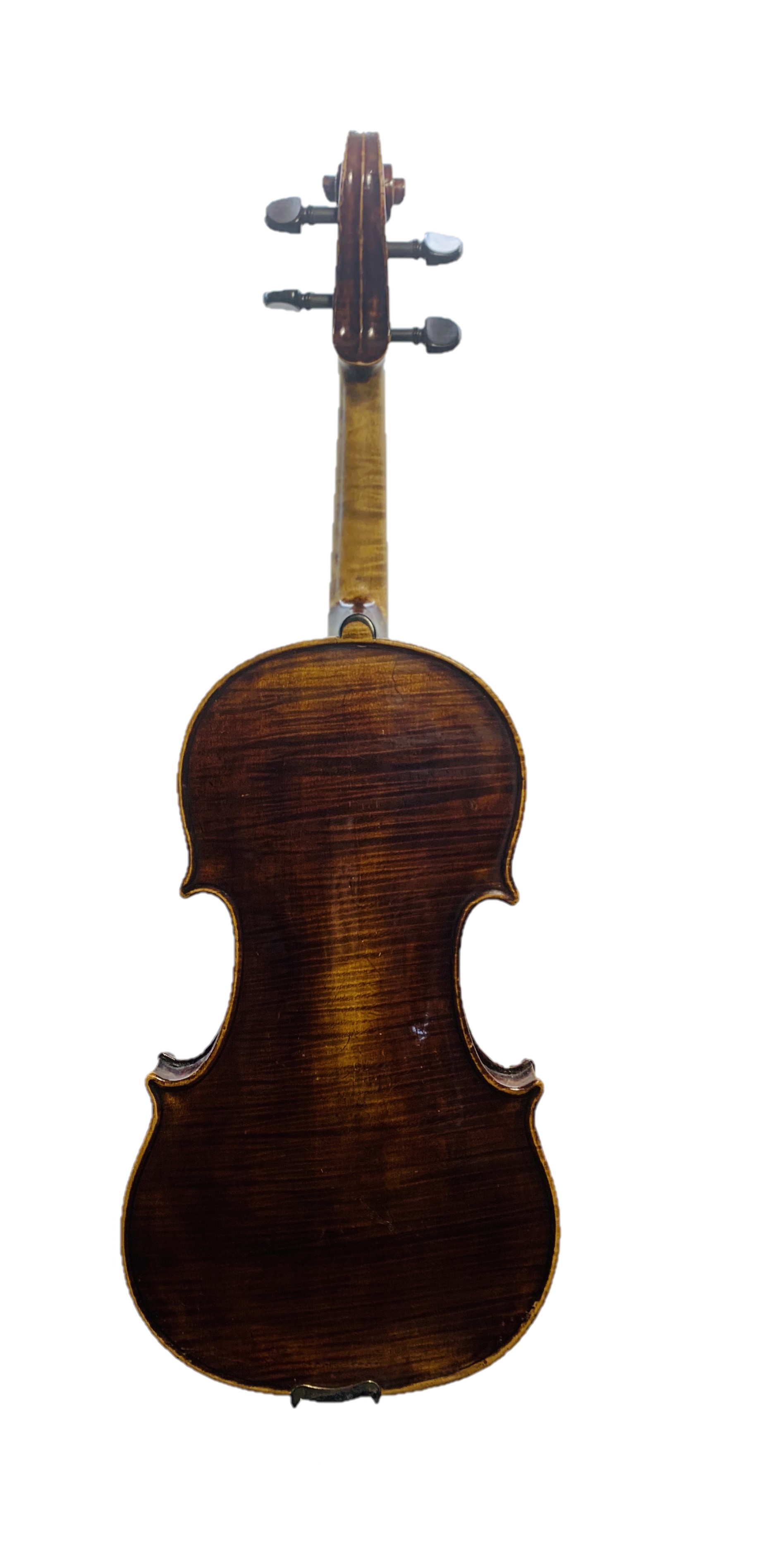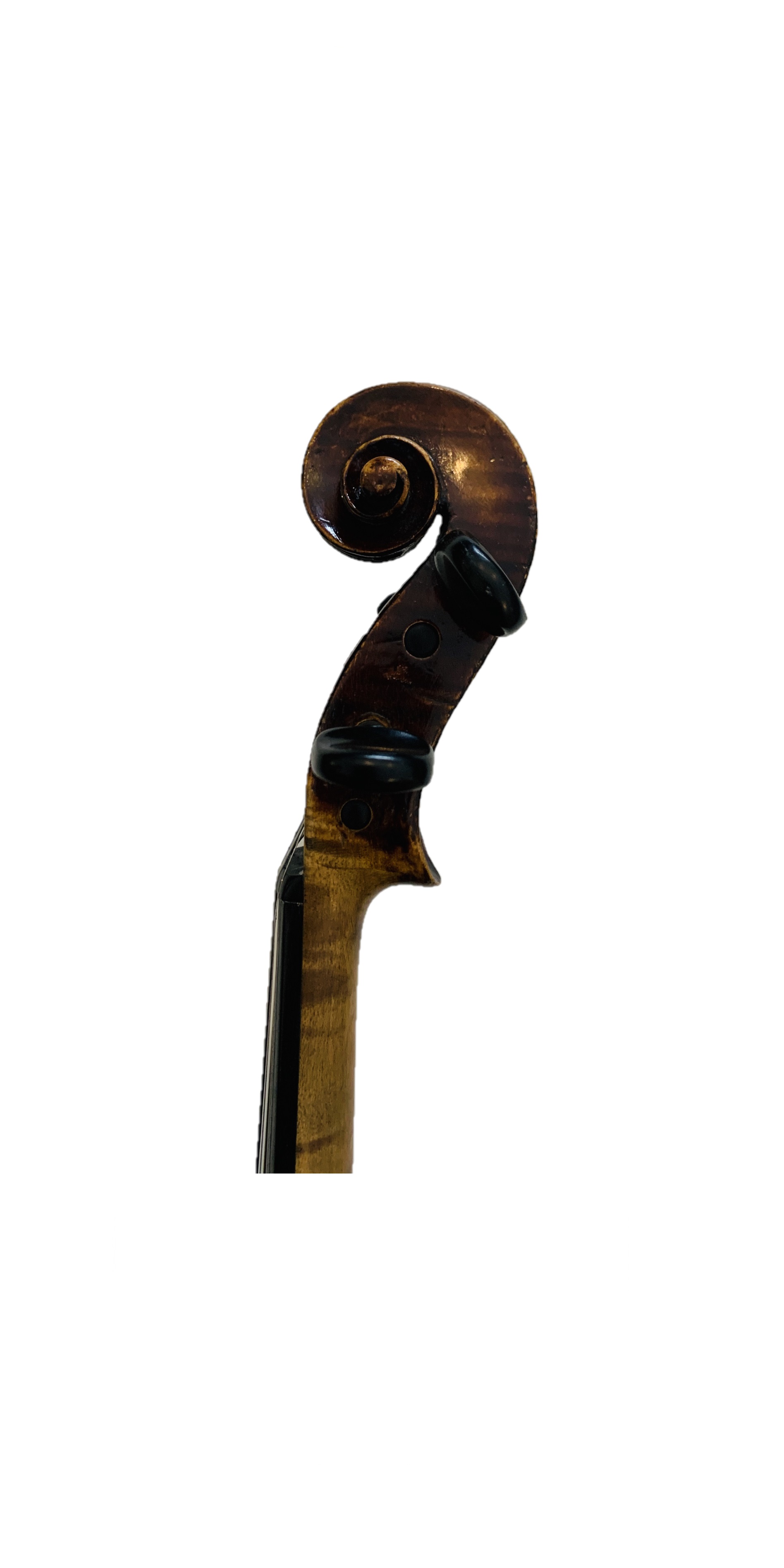 Click images to view
Raffaele Calace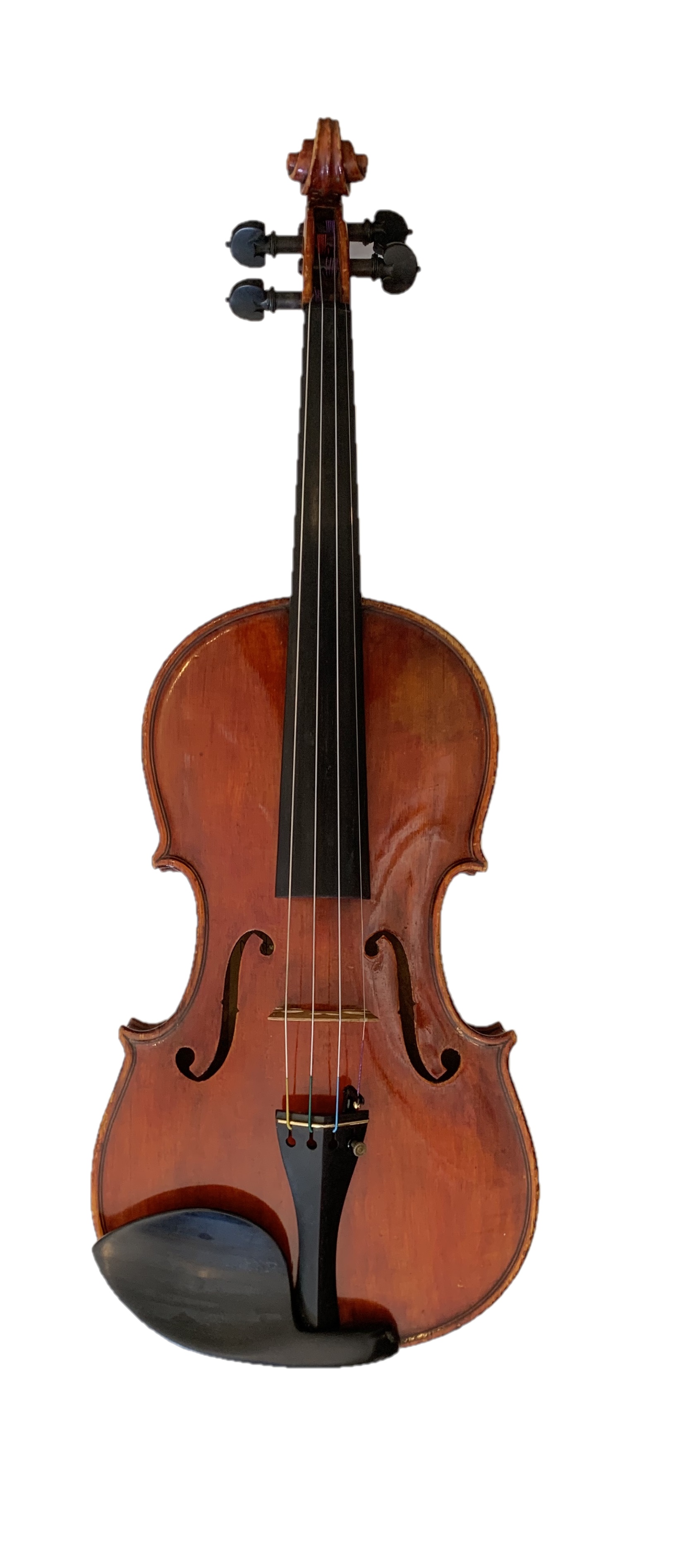 Raffaele Calace was an Italian luthier (1863-1934) and worked in Naples from 1900. Best known as a professional mandolinist and composer, but also made various plucked and violin family instruments and is credited with perfecting the design of the large Neapolitan mandolin. He is said to have made a violin for Mussolini and received several gold medals for his work. Please call for detail information.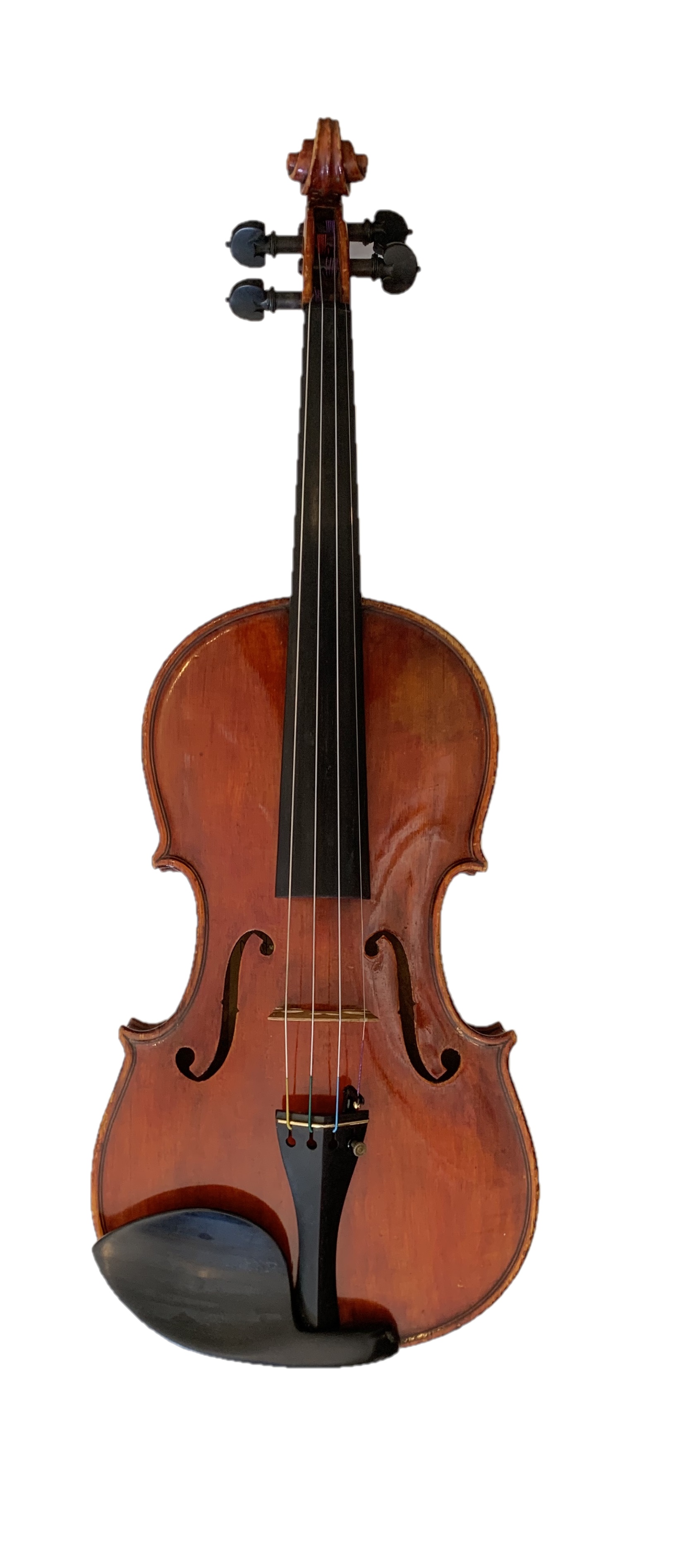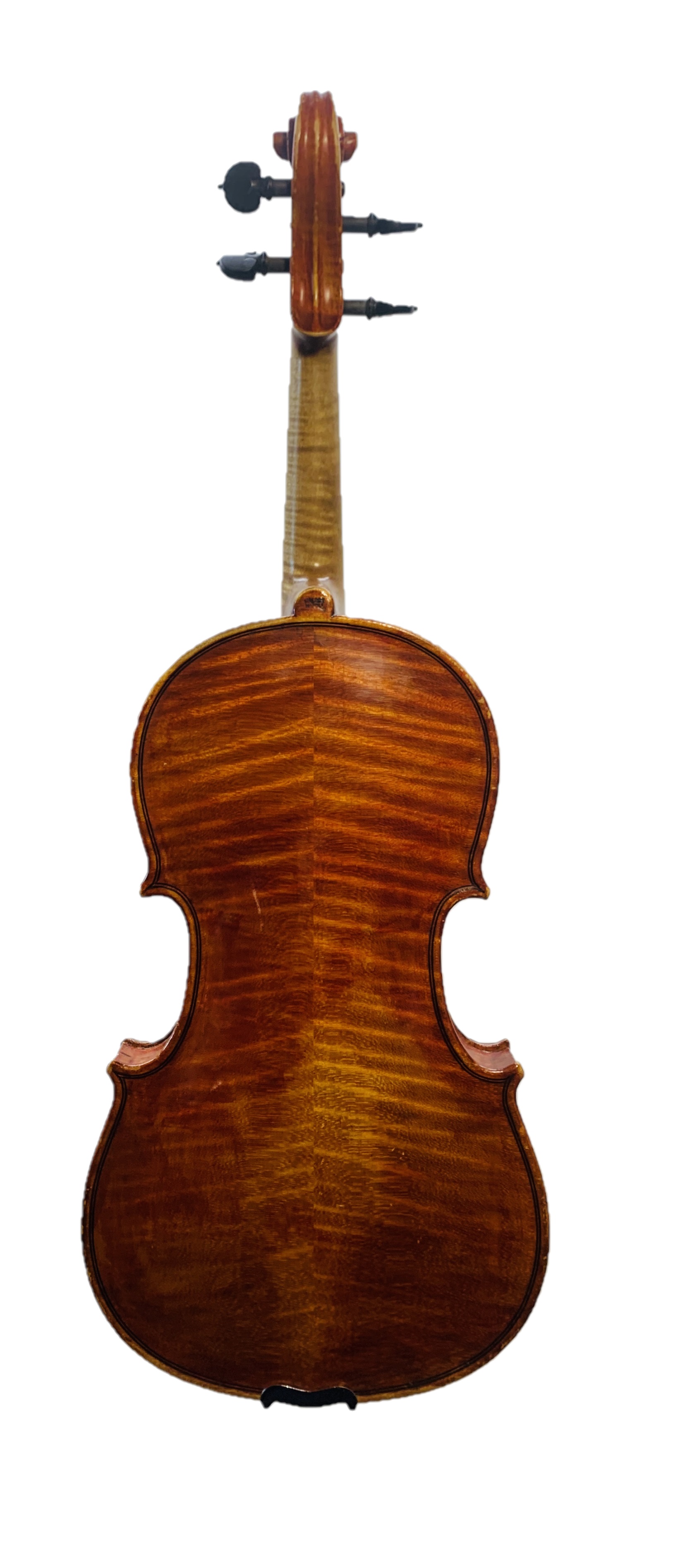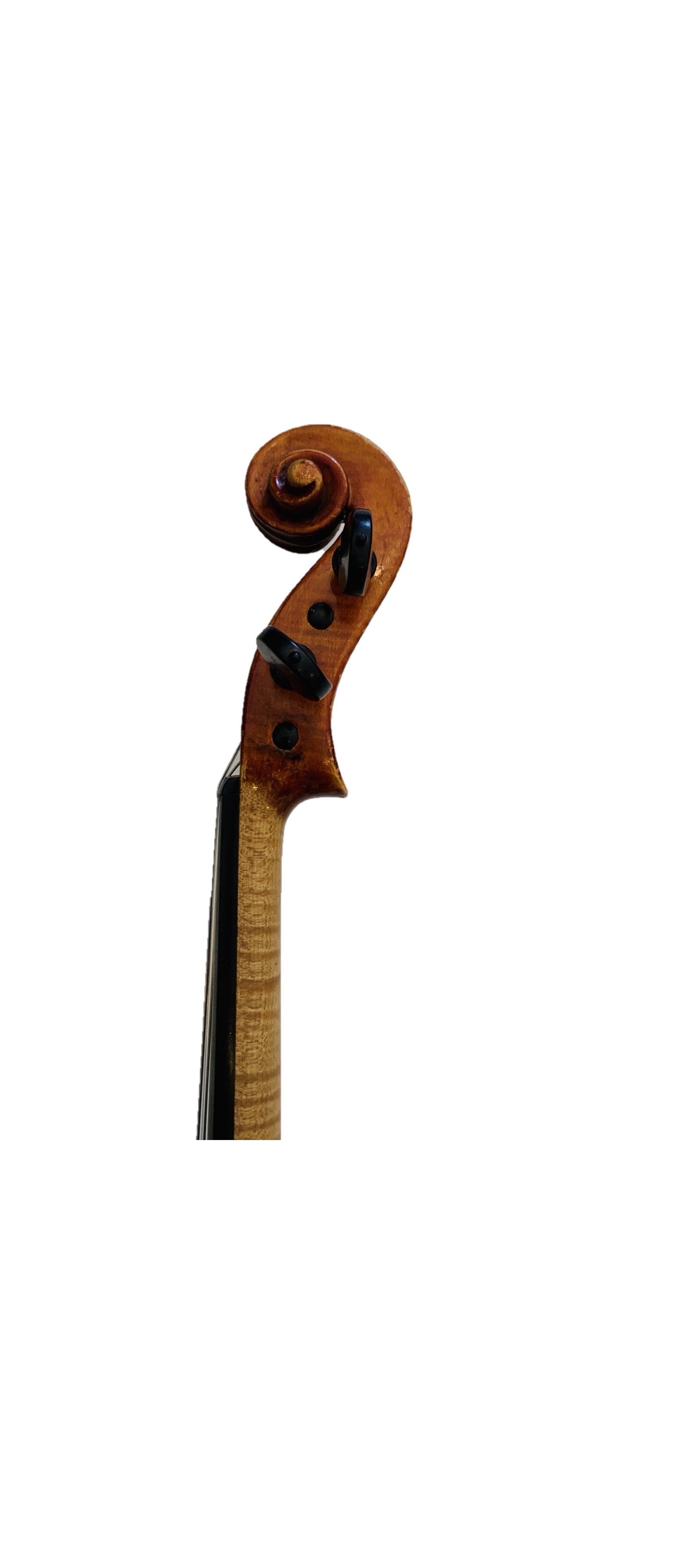 Click images to view
Richard Duke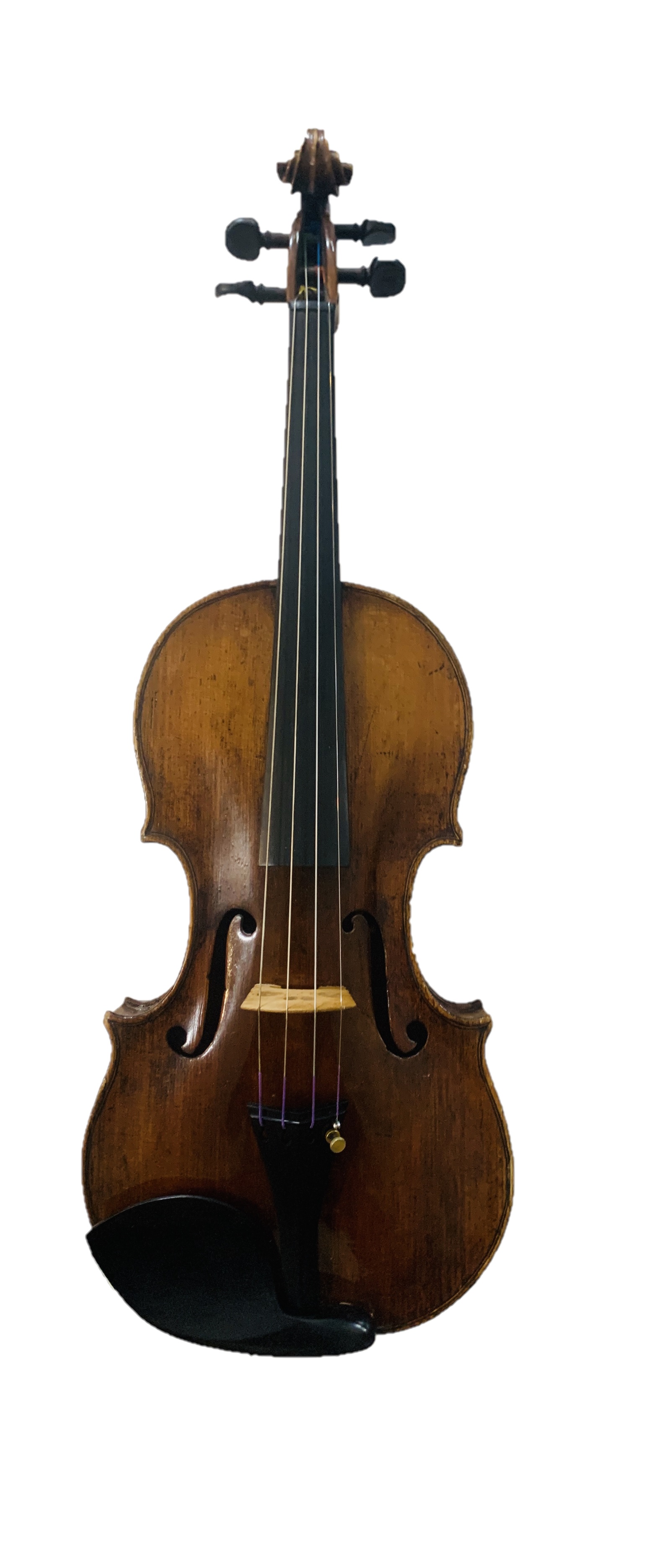 Branded Duke on the back of the violin, ca 1760. Richard Duke was one of the most successful and prolific English maker of the 18th century. Please call for detail information.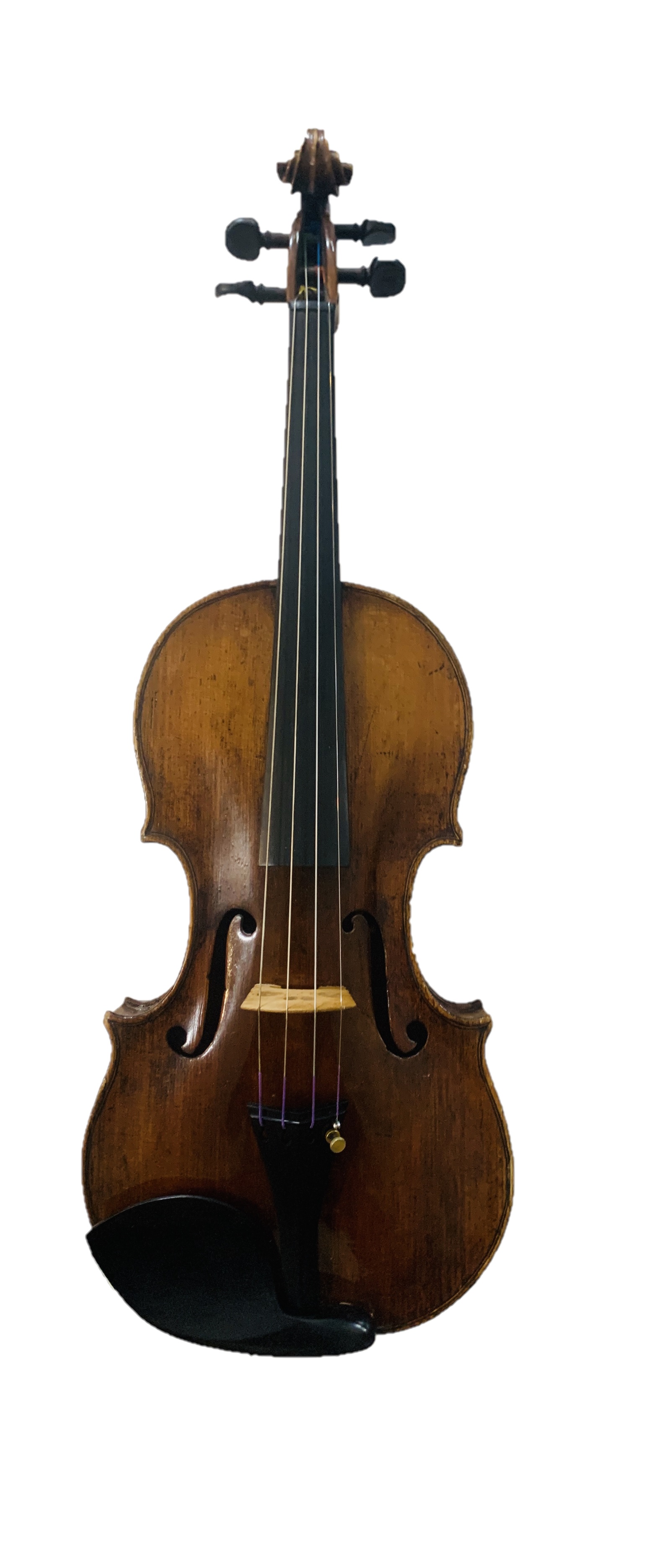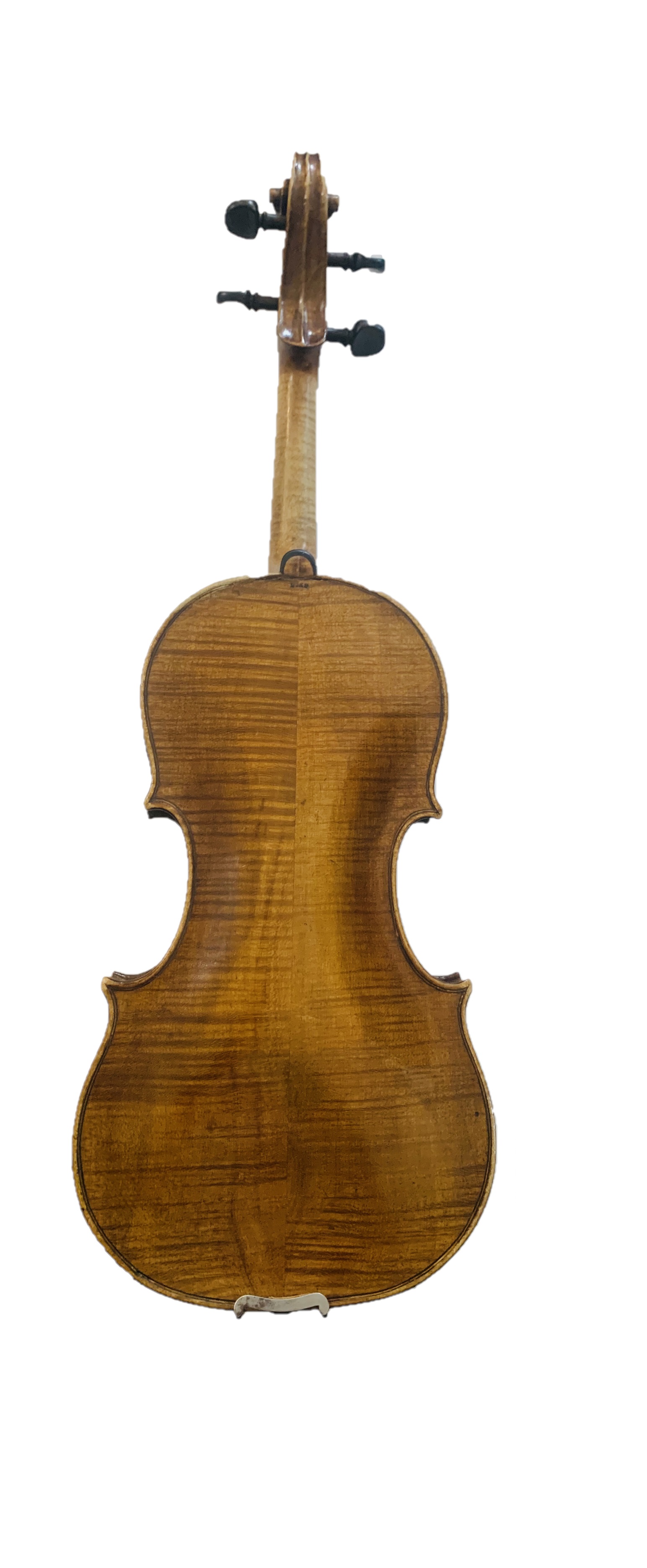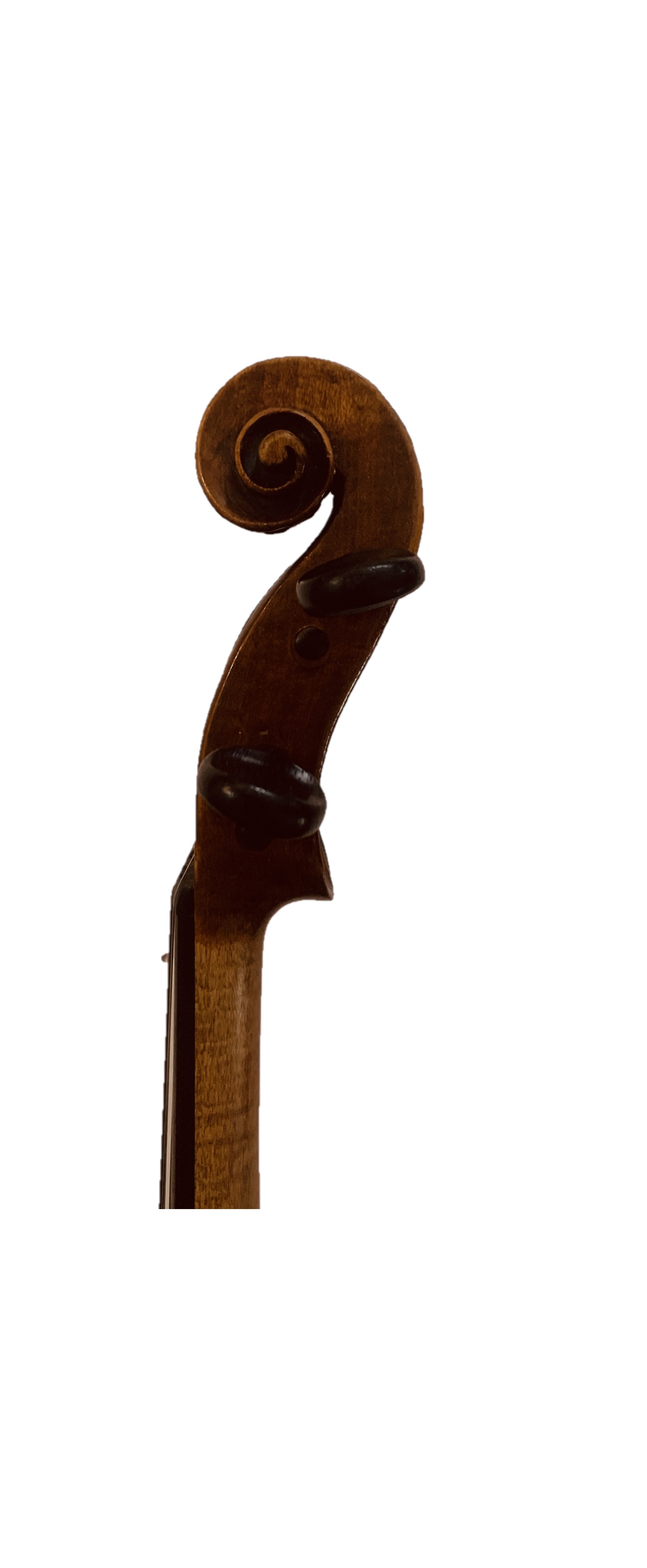 Click images to view